Campus Tours
Come experience a place like nowhere else - Acadia University!
Our Student Ambassadors are excited to show you what Acadia University has to offer!

Located just one hour from Halifax and the International Airport, Acadia is an integral part of the quintessential town of Wolfville, overlooking the Annapolis Valley and the Bay of Fundy, and surrounded by more than 200 kilometers of trails. When you step onto campus, you will find yourself in a place like nowhere else.

Included in your tour: 
Beveridge Arts Centre 

Vaughan Memorial Library 
Student Union Building
Residence buildings 
K.C. Irving Environmental Science Centre and Harriet Irving Botanical Gardens 
Huggins Science Hall 
Huestis Innovation Science Pavilion 
Acadia Athletics Complex 
Come on a tour and you will go home with Acadia swag! Each student on tour at Acadia University will go home with a
swag bag
and a
meal to our dining hall
for the day of your tour! You don't want to miss out! 
Do you have a group of 10 or more and want to book a group tour? Complete our Group Visit intake form here!
---
Meet Your Campus Tour Student Ambassadors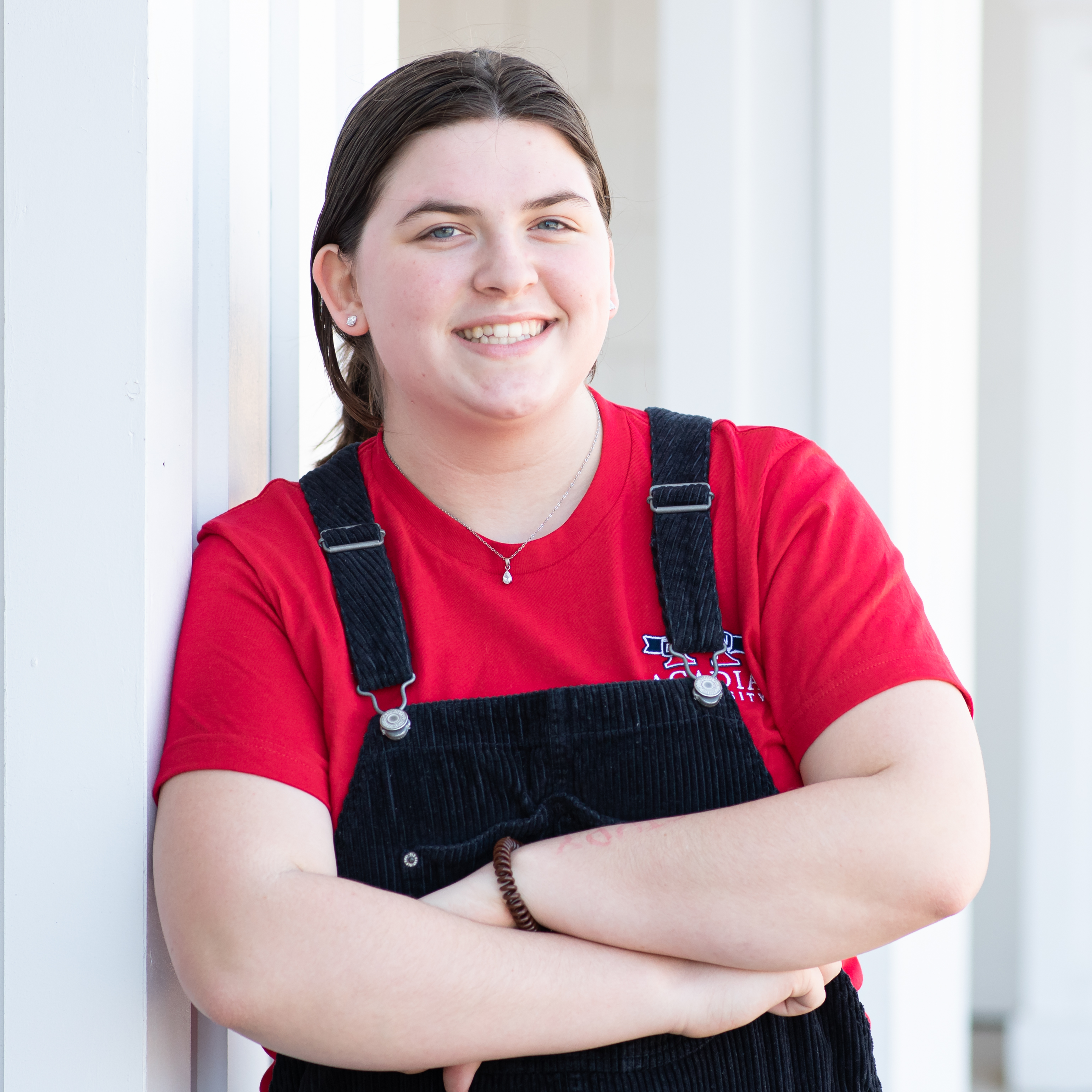 TAELYN CARGILL
Student Ambassador 
My name is Taelyn Cargill, I use she/her pronouns and I'm from Grand Desert, Nova Scotia. I am in the Math Education program, which is unique to Acadia and lets math students graduate with both a Bachelor of Science in Math and a Bachelor of Education in just 5 years. I hope to graduate with both in 2026. I am a part of the Acadia Math Society and Acadia Rugby Club. I also play flute in the Symphonic Band here on campus. One of my favourite things about Acadia is the community, since it's a small campus in a small town there's always connections you make you would never expect. My advice to new students is to join everything you can that interests you! Clubs are a great way to meet new people and make lasting friendships.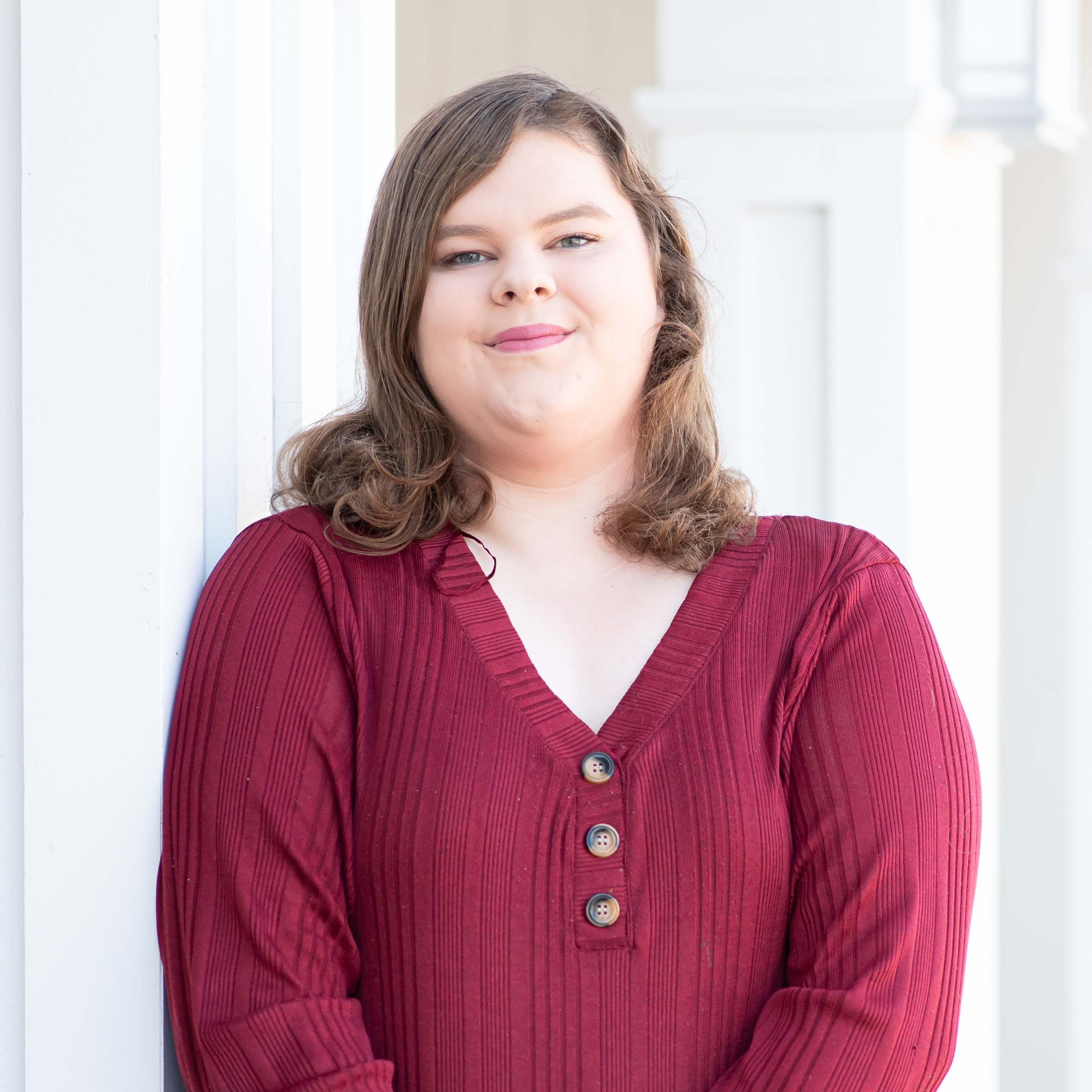 ARIKA HILLIER
Student Ambassador   
Hey! I'm Arika, my pronouns are she/ her! I am a music student expecting to graduate in 2026 from Sydney Nova Scotia! I love Acadia life, but my favourite part would definitely be the beautiful campus that I get to spend each and every day on! I love the outdoors, seeing my friends, and making music! My best advice to a new student is to not be shy! Meeting new people is scary, but everyone will be in the same situation, so don't be afraid to go say hello!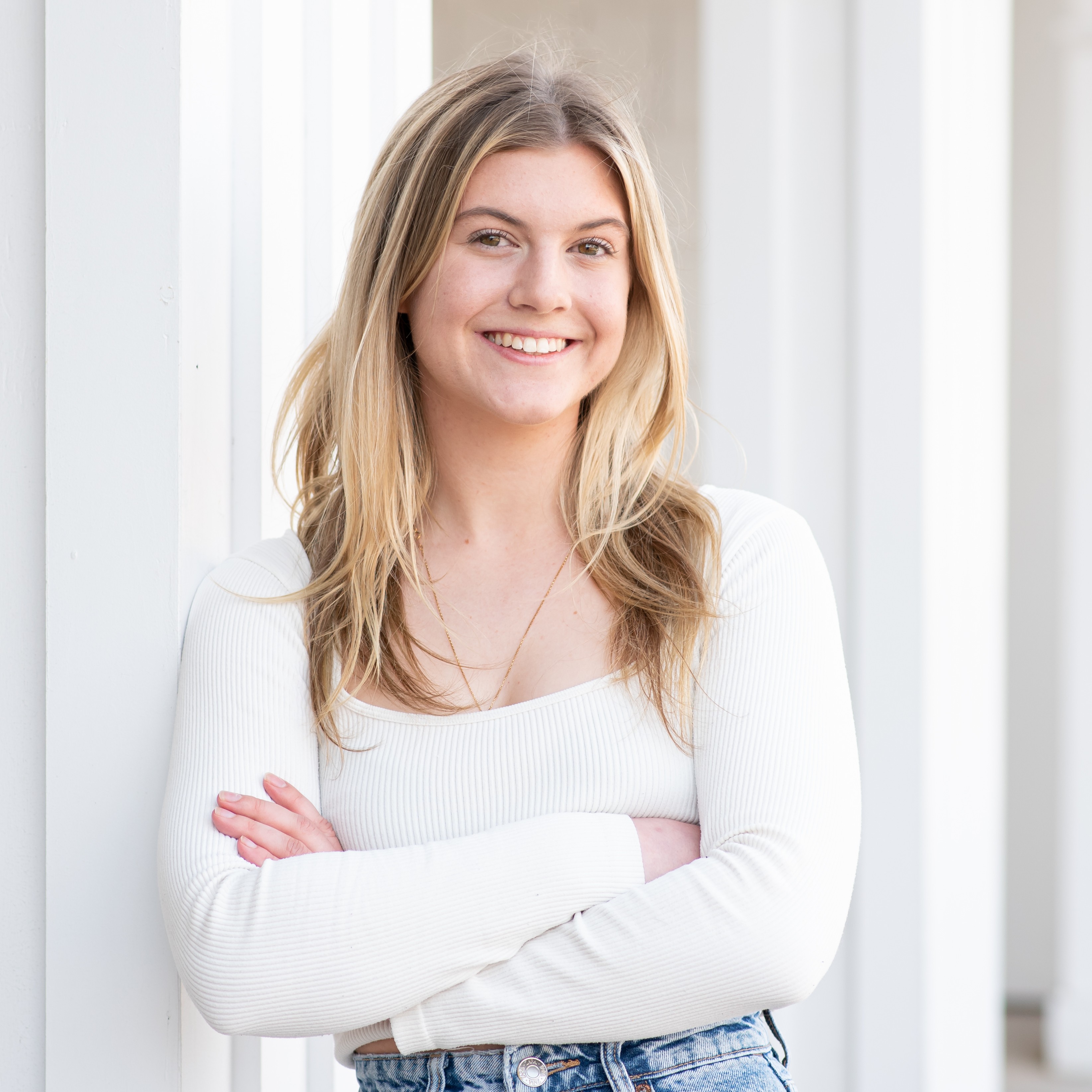 JULIA AUDETTE
Student Ambassador 
Hi, my name is Jules and I use she/her pronouns! I am from Upper Tantallon, just outside of Halifax, Nova Scotia. I am studying a Bachelor of Arts in Psychology with a Minor in French and will be a part of the Acadia graduating class of 2026! I love talking all things music, swimming, thrifting, and going to the beach- no matter the weather! In my first year, I really enjoyed volunteering with Acadia's S.M.I.L.E program and in the Food Cupboard! I recommend that all new Acadia students attend the Club Extravaganza held at the beginning of the school year and chat with the executives of any club that piques your interest! Many clubs do not require a hard commitment and by simply being on the club's mailing list, you gain access to insider information on events that might interest you around campus, which is a great way to meet friends with similar interests as you! Whether I am in the in the K.C Irving Centre's Garden Room completing my schoolwork to the sound of live music, or I have a view of the busy downtown street from my spot in the library, I have found that Acadia's beautiful facilities make my heaviest study days lighter. I am excited to show you around!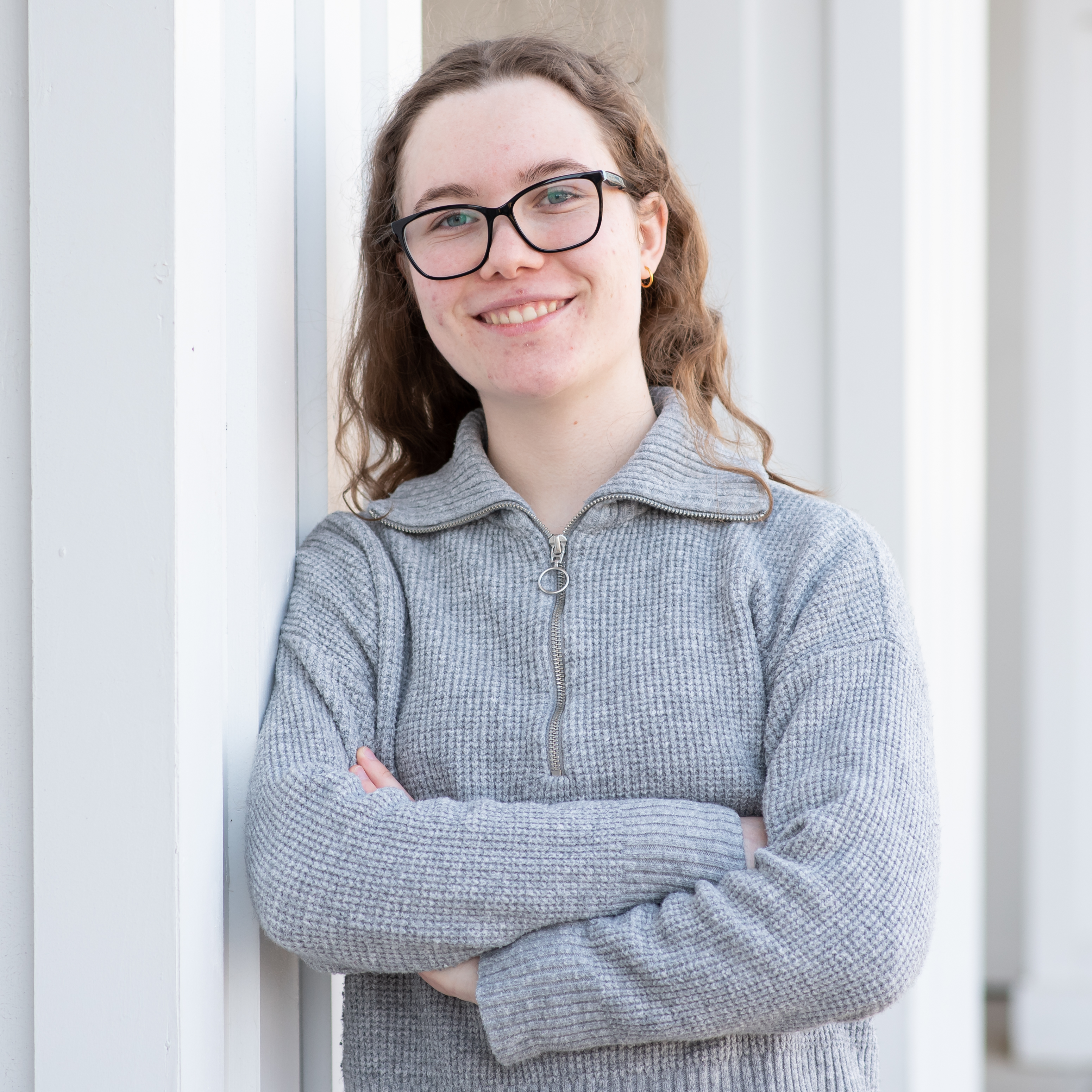 KAYLA MOORCROFT
Student Ambassador & In-Office Greeter
Hi. I'm Kayla (she/her) and I'm from Pretoria, South Africa. I'm in my second year of Engineering (Applied Science), graduating in 2025. In my spare time you'll find me making music, videos or basically doing anything creative. I love that Acadia has lots of nature and places to go around it. Having lived in Dubai for 4 years, I really missed the nature. I also like that it's in a small town, so you'll find that you know many people instead of hiding away in your room. So, I would say don't be afraid to talk to people and reach out. There are so many opportunities and connections to make. There's something for everyone; you're bound to meet like-minded people and make friends.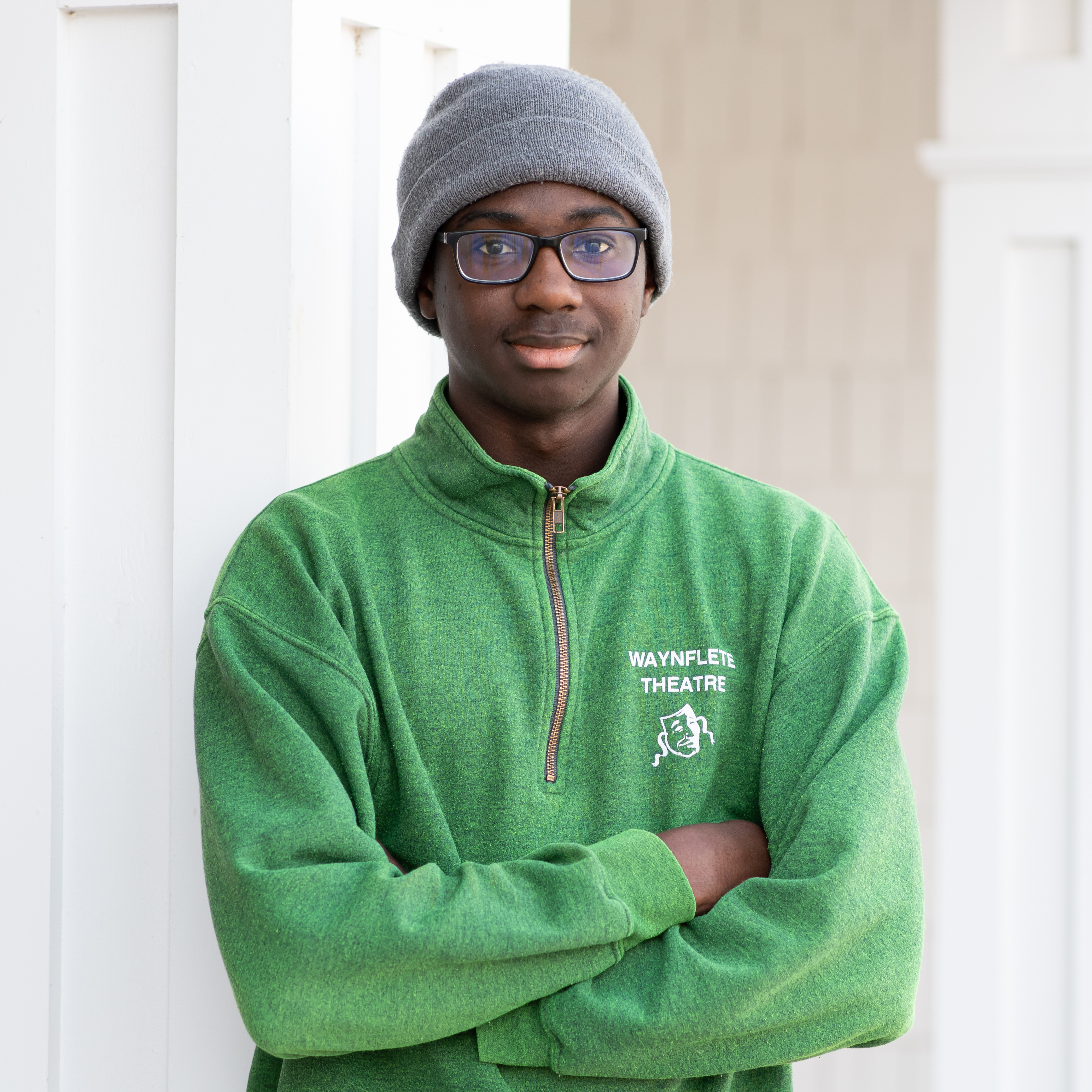 GIFT ILLYOMADE
Student Ambassador 
Hello, my name is Gift Iluyomade. My pronouns are he/him and I am from Ife, Nigeria. Something good to do during school would be to keep a healthy balance between work and school, and to engage with your peers regularly as well. My favourite thing about Acadia University is the community. My interests are psychology, reading, taking cold showers, and playing ultimate frisbee.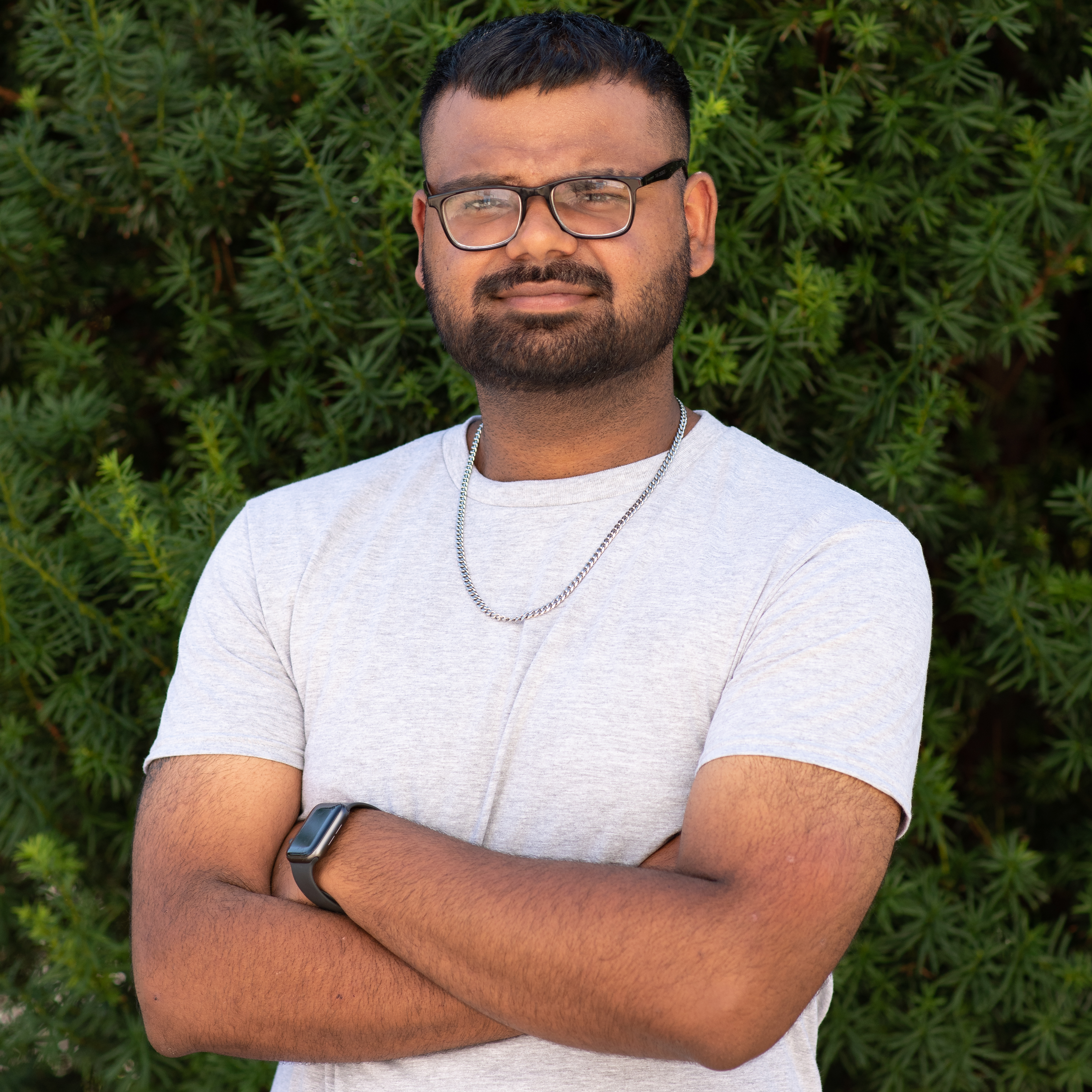 PULKIT GUPTA
Student Ambassador 
Hello everyone! My name is Pulkit Gupta. My pronouns are He/Him. I am from Dubai, UAE. I am studying computer science with co-op option at Acadia University, and I will be graduating in 2025. My favourite thing about Acadia is definitely the people I have met and the connections I have made over the years. My interests are Vlogging, Cooking and Dancing. One piece of advice I have for the new students is to be willing to try out new things.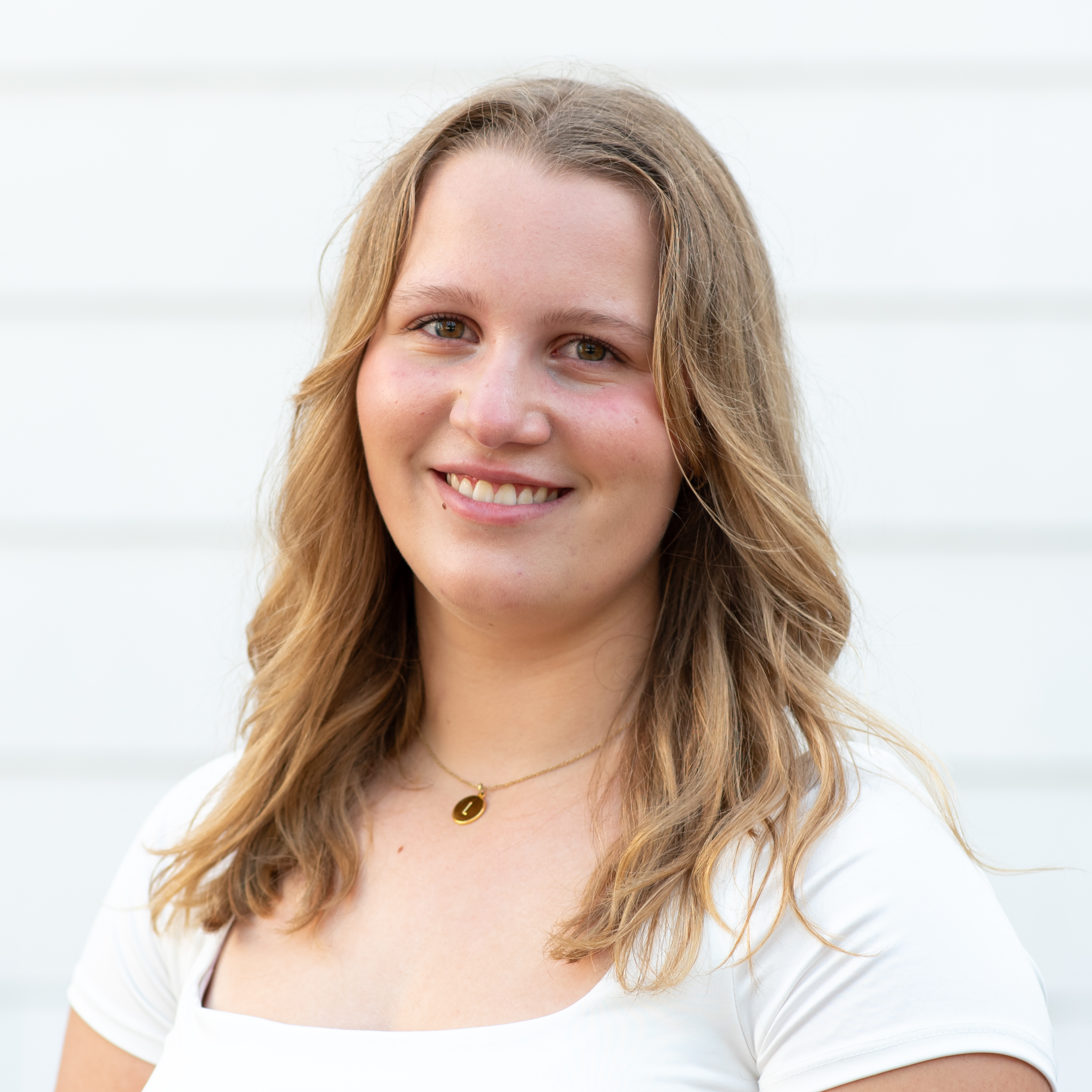 LILY HULL
Student Ambassador & In-Office Greeter
Hello, my name is Lily, and my pronouns are she/her. My hometown is Hamilton, Ontario. My best advice for new students would be don't be afraid to ask questions! If you are unsure about something or need clarifications your professors are more than happy to answer them, and it will benefit you in the long run. I am studying Community Development with Environmental Sustainable studies, and my predicted graduating year is 2026. I love Acadia's small classes and its community! It's great being able to connect with my professors one-on-one and everyone on campus is very kind and welcoming. I really enjoy doing anything creative, whether it's drawing, crocheting, or playing an instrument. As cheesy as it sounds, I also love to learn cool science facts and more about our environment! 
 
Register using the calendar below!
To register for a campus tour, select an available date in the calendar below and fill out the registration form. If you have already applied to Acadia, login here, then select an available date from the calendar.  

Due to exams and the holiday break, there will be no tours from December 6, 2023 to January 15, 2024. Campus Tours will resume on January 15, 2024. Please stay tuned for an updated calendar, coming soon! 
Do you have a group of 10 or more and want to book a group tour? Complete our Group Visit intake form here!
Please note: We require 48 hours' notice to book a tour. Tours may be cancelled due to inclement weather. We will do our best to keep students up to date on changes to their tours due to inclement weather. Should you need to cancel or make changes to your tour, please contact campustours@acadiau.ca.  
LEARN MORE
Visit our
Admissions
site for more information.
---